.
Yonier Powery Serrano
.
Fine Art Studio
✻
A fascinating collection of works reflecting the artist's creative Journey since coming to the Cayman Islands from Cuba. Inspired by his natural surroundings and inner vision, expressed in a variety of styles and mediums.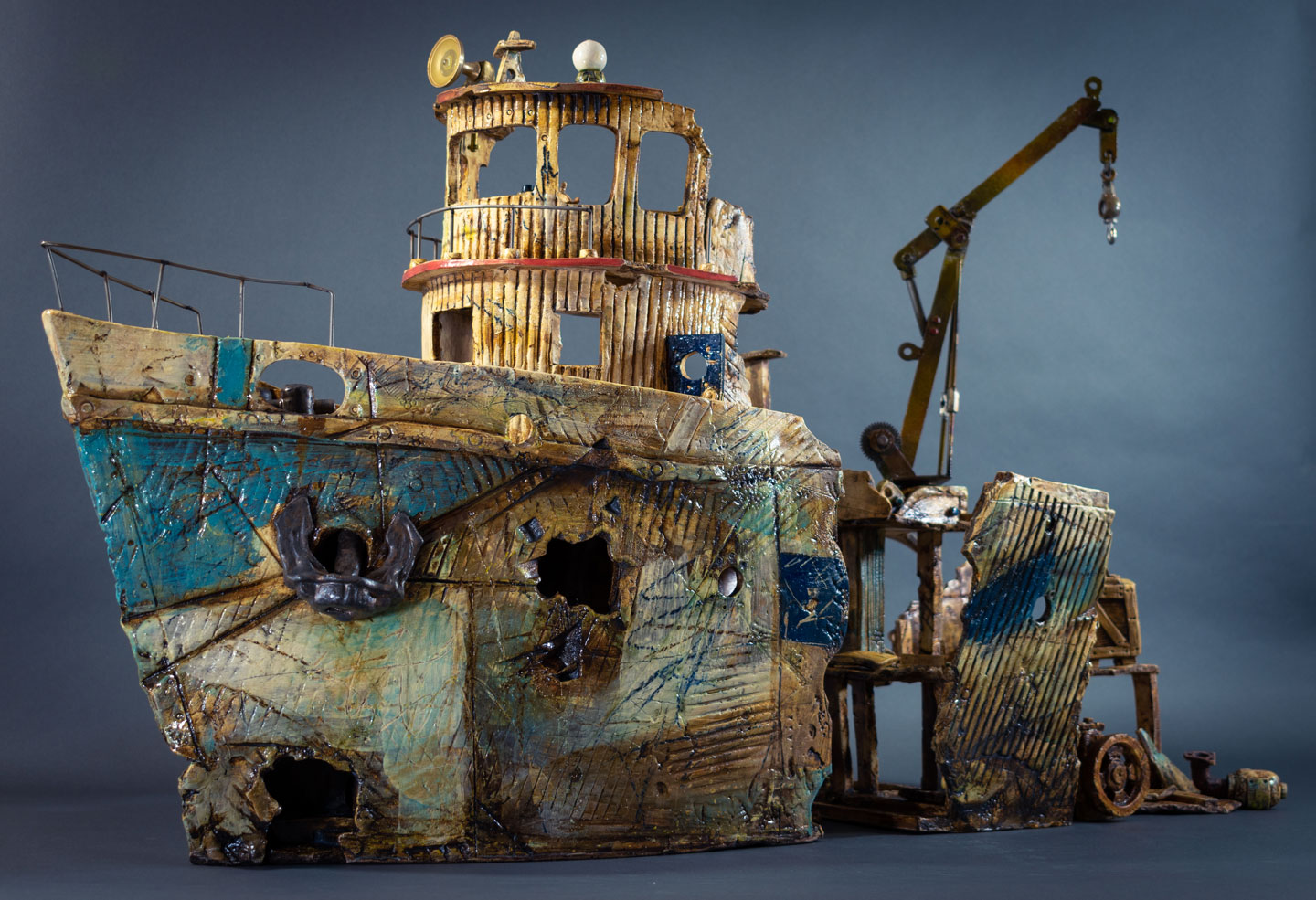 ---
My Story
✻
Yonier Powery's work has been included in several galleries as well as some private collections in the Cayman Islands and worldwide. He also has a permanent display at the National Gallery Art Museum and different galleries on Grand Cayman.
Yonier's art is in many private collections on the island, as well as worldwide.
Mr. Powery Serrano has attended and participated in several national and international Art Exhibitions and Visual Art Salons.